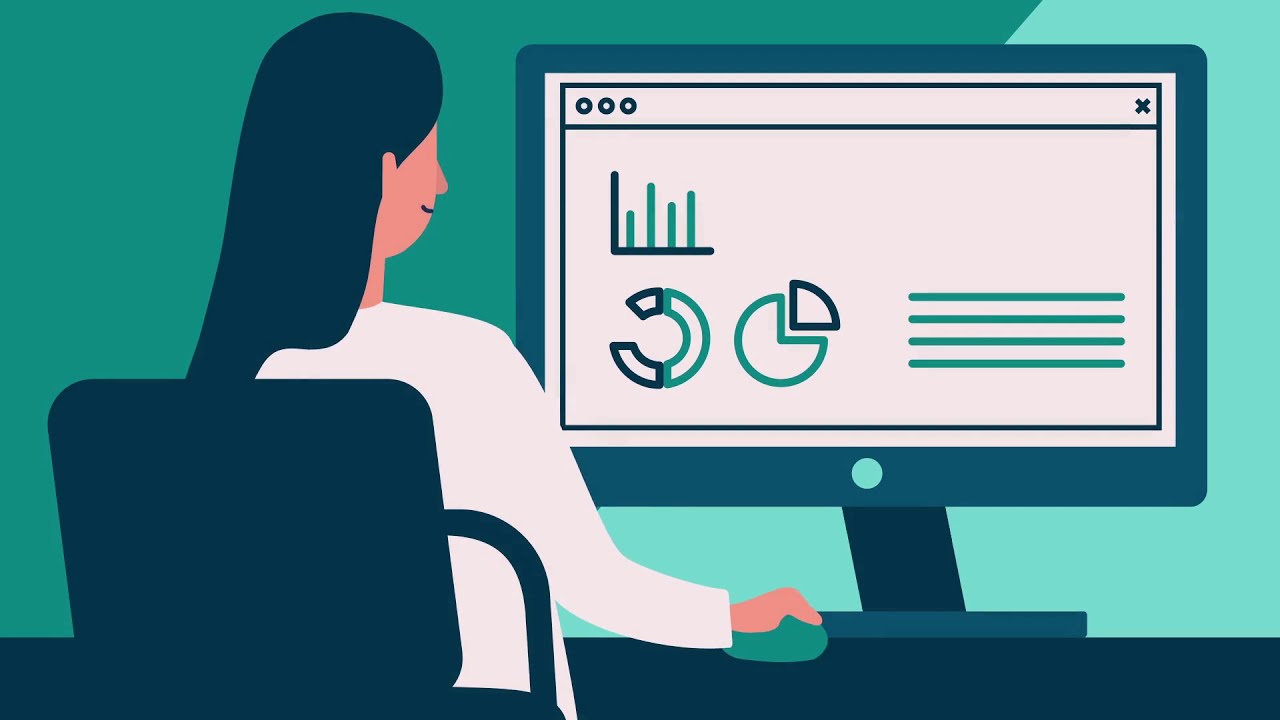 A pensions dashboard will show a user their pensions information online, securely and all in one place. To make this work, multiple parties and technical services need to be connected – in what we're referring to as an ecosystem.
The ecosystem encompasses dashboards themselves, data providers' find and view interfaces to the ecosystem, and the central digital architecture. The Pensions Dashboards Programme (PDP) is responsible for delivering the digital architecture and services, which will enable data providers and dashboard operators to inter-operate.
There is no central database within the ecosystem that holds personal information supplied by users or pensions information. Instead, the ecosystem functions like a giant switchboard, connecting users with their pensions via dashboards.
Terminology
We have a glossary, which is kept up to date with useful definitions of terms used within the Pensions Dashboards Programme. These definitions will be particularly useful when reading either the full architecture brief for suppliers or the accompanying overview pages.
A dashboard provider is an organisation that operates a pensions dashboard.
digital architecture refers to the group of elements that make dashboards work. These include the ecosystem components that PDP is responsible for: the pension finder system, the consent and authorisation service, the identity service and the governance register.
A data provider is a pension provider, scheme, trust, integrated service provider or other agency which is supplying data to the pensions dashboards ecosystem, including the Department for Work and Pensions (DWP) as providers of State Pension data.
The pensions dashboards ecosystem is the overarching system, within which multiple parties, technical services and governance connect to make pensions dashboards work. The ecosystem contains the supporting digital architecture which allows dashboards to work, the dashboards themselves which individuals interact with and the governance system which monitors the whole ecosystem.