Consumers
A pensions dashboard will show a user their pensions information online, securely and all in one place. To make this work, multiple parties and technical services need to connect up, in what we're referring to as an ecosystem.
The Money and Pensions Service and other organisations will create pensions dashboards, where you can submit a request to access your pensions information.
Our video explains how this will work.
Watch video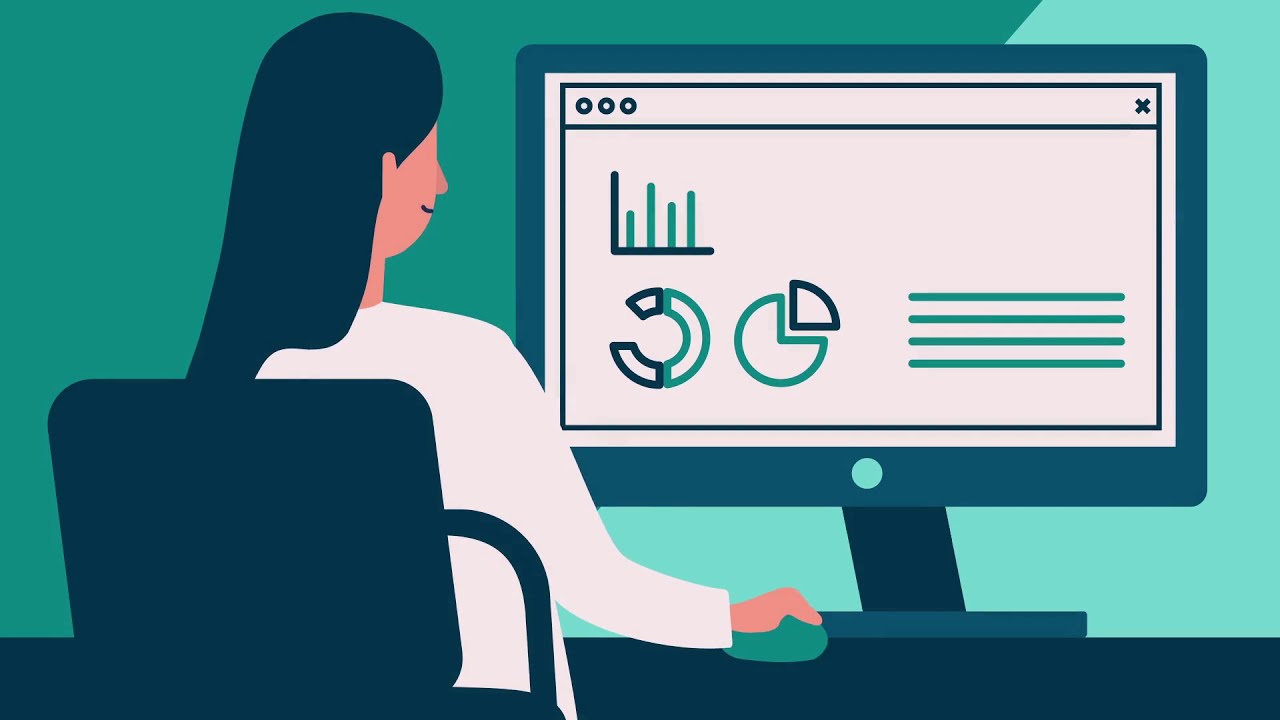 Accessing pensions support now
Pensions dashboards will be a really useful tool to identify what pension savings you have built up. At the Pensions Dashboards Programme (PDP), we are bringing together the digital architecture and services that will make pensions dashboards work. But it's complicated and dashboards won't be available for a couple of years.
If you want to access information about pensions and support with financial planning for your retirement now, MoneyHelper is a free, government-backed service, which provides guidance on a range of financial subjects, including pensions.
If you are 50 or over and have a UK-based defined contribution pension, you can book a free Pension Wise appointment to talk through options for taking your pension money.
Consumer protection
We know we need to deliver a secure digital environment for pensions dashboards, so that you can trust the service they will provide. Our information on consumer protection and pensions dashboards describes what we are doing to minimise any risk to consumers within the pensions dashboards ecosystem.
It also outlines which organisations are responsible for consumer protection, beyond the dashboards ecosystem and how we're creating mechanisms to deal with complaints and redress.
About consumer protection
Identity service
Our identity service hub provides you with all you need to know about how we will prove users are who they say they are, within the pensions dashboards ecosystem. We explain more about how verification and authentication work, plus PDP's approach to sourcing an identity service.
Identity service